Providing a statement of luxury & comfort
Exterior wood,
Wall panels & Wooden Flooring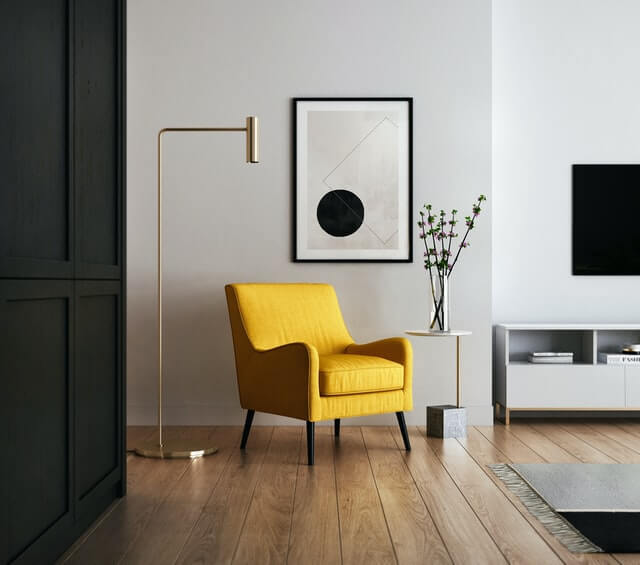 Design Doesn't Have to Be Expensive or Complicated! It Should Be Smart & User Friendly
" I am really surprised with the speed of execution of wooden flooring and cladding in such a professional way and quality work. Pricing is also very competitive. I personally recommend the firm."
" A very professional firm with the right prices and attitude for the work."
" Woodlife has always delivered on time and are always very professional about their work. They are my choice for all the wooden work in my offices."